EMPLOYEE SPOTLIGHT: DUNG TRAN, ART DIRECTOR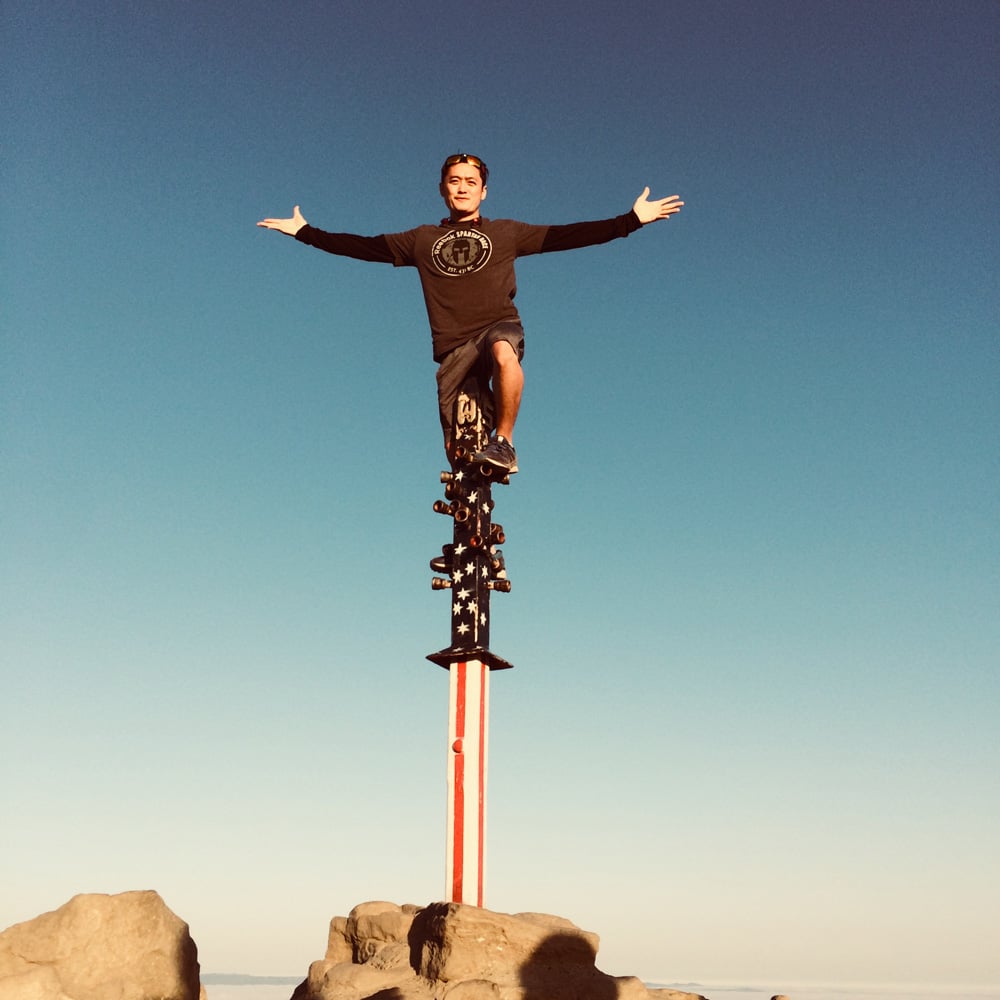 HOW DID YOU CHOOSE THIS CAREER?
My passion from childhood has been art. I've been drawing from a very early age — I can't remember when I was not drawing! In school I learned I was gifted at drafting and design. I decided to follow my gifts and become a graphic designer.
ANY CHALLENGES ALONG THE WAY?
My parents would tell me that if we were still in Vietnam, being an artist would not get me far. But, we came to America when I was 3, so here, I was able to pursue my dream. I went to college for graphic design and then found work in a sign company where I did everything from sales to design to installation. I learned the ins-and-outs of the sign industry. When I joined Marketshare as a designer, I was thrilled. It was the perfect opportunity to focus on graphic design and architectural drafting. I'm now the Art Director. It has been a long journey, over 20 years, but it has been rewarding.
ADVICE YOU WOULD GIVE TO OTHERS?
I run into people who are lost in their careers because they are chasing money instead of chasing their dream. What that does, is take them off the path of their gifts. I ask them, "What is your dream, what is your passion from childhood"? From my experience, long term fulfillment in a career comes from knowing your passion and incorporating it into your daily work. I have been able to do this, and I'm actually really happy.
WHAT IS IT LIKE TO BE AN ART DIRECTOR AT MARKETSHARE?
Being an Art Director at Marketshare is a constantly changing and unique experience because the work is so custom and specialized. I work closely with our team of designers to create signs and sales centers for the homebuilding industry. I design structures, signage, cabinetry and sales environments. I also create space plans, graphics, and engineer electrical and lighting plans.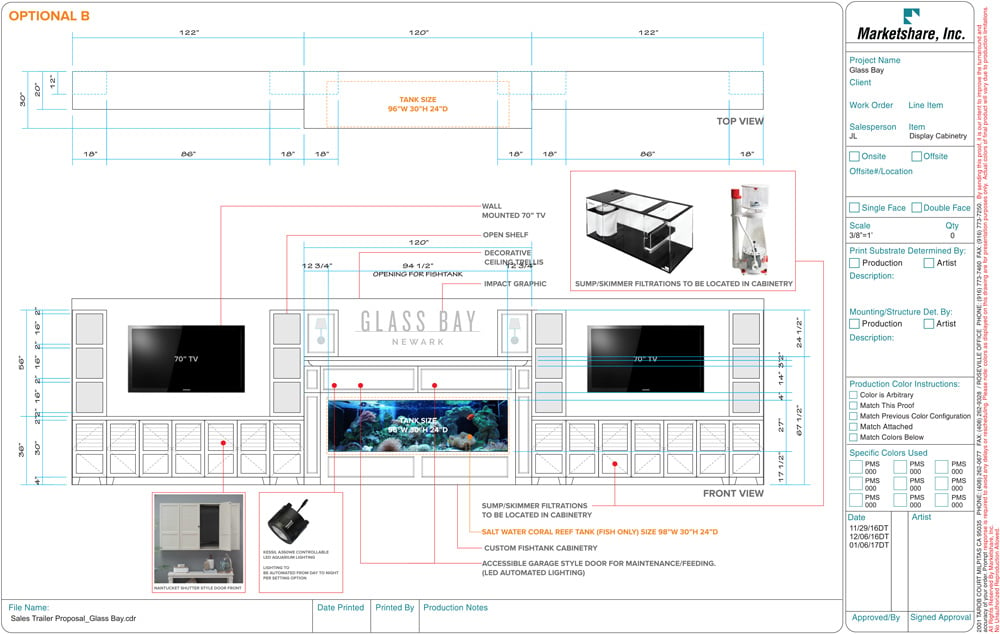 The projects are always interesting, always fresh and new. I love thinking outside the box and taking ideas to new levels of creativity. I also work to ensure designs are grounded in reality! I work closely with Marketshare team members to make sure we are using materials that can be printed on and structures that can be built etc.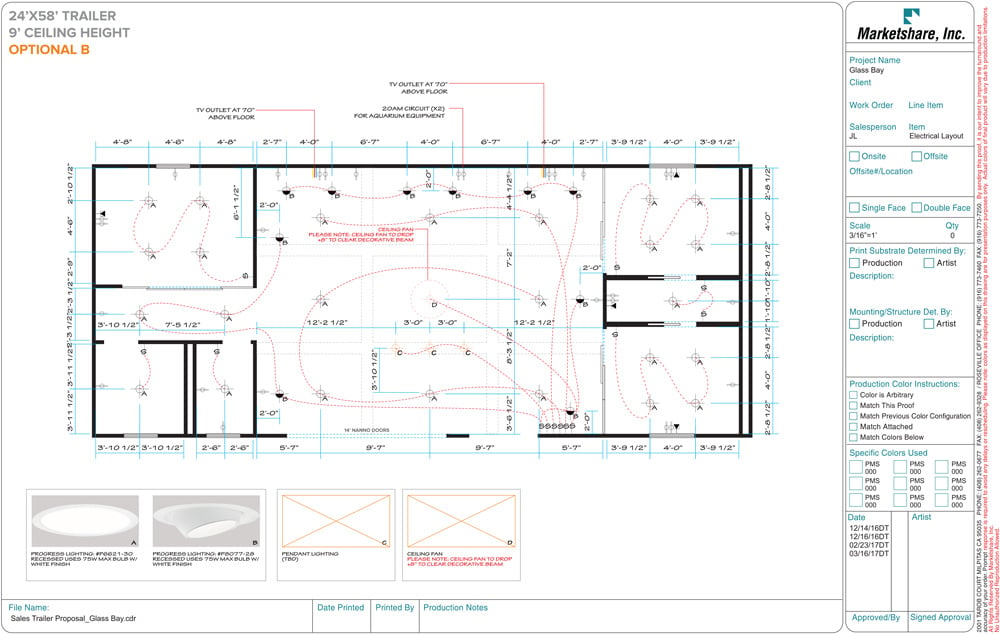 WHY DO YOU LIKE WORKING AT MARKETSHARE?
Marketshare is a unique company. There aren't many limitations unless you put them on yourself. At Marketshare, we are all united. We work together towards common goals — great products and services for our clients. As a team, we work on understanding, respecting and honoring each other. I believe, without honor, things just crumble. It is a lot of communication and getting to know each other's strengths and assets. Everyone at Marketshare is valued. It is an awesome, family oriented, work environment. I'm proud to be a part of such a unique and inspiring team.